High performance and reliable power supply are critical to any industry. The Logstrup Modular System is thoroughly tested and among the most rigid low voltage solutions on the market. Meeting and exceeding a wide range of international standards, our Modular System is a valid option for high impact industries and demanding environments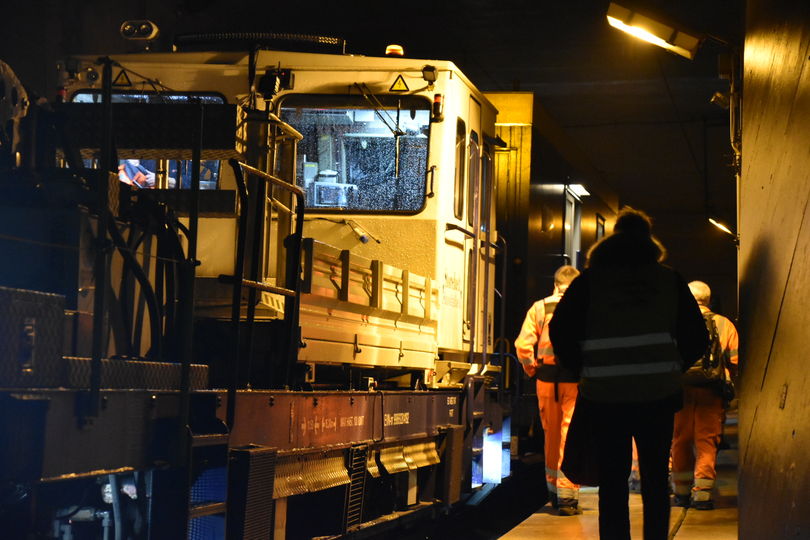 Logstrup's quality products and technical capability enabled our company to offer a totally safe and efficient solution to the end-user in such a critical application.
Logstrup is a family-owned business, true to our purpose and passion; Low voltage and high quality. Since 1958 when Jørgen Løgstrup founded A/S Logstrup-Steel and introduced the first Modular Enclosure System for low voltage panel boards to the market, we have improved and perfected the invention. Take a step down memory lane and learn about our business right here.

Logstrup Steel is officially founded

New 1500sqm factory in Kvistgaard

Kvistgaard factory enlarged to 3000sqm
Redesigned Omega system is introduced

A new Salvagnini machine is installed

Robots join the production line