Looking for the latest news from Logstrup? You've landed in the right place. Below you can read all about what is happening at Logstrup.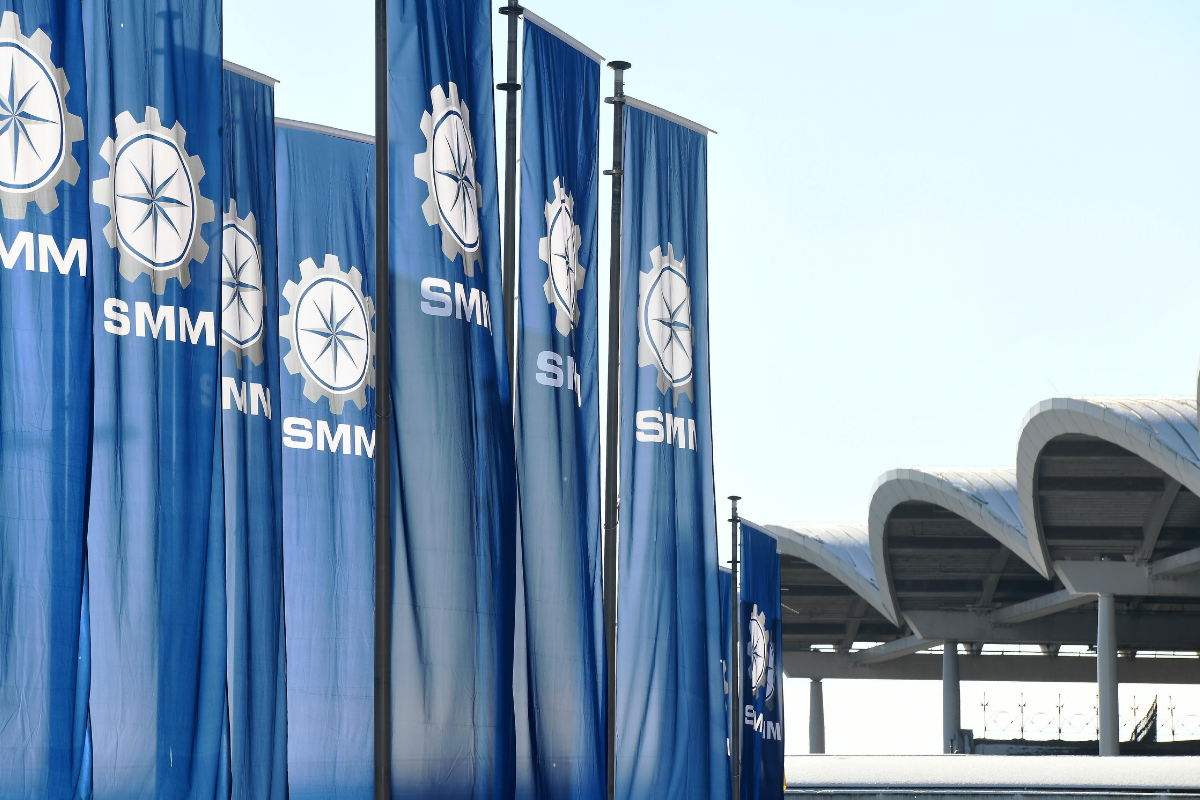 July 2022
From 6-9 September we will be joining one of the biggest Maritime trade fairs. Read more about SMM and how to join it here.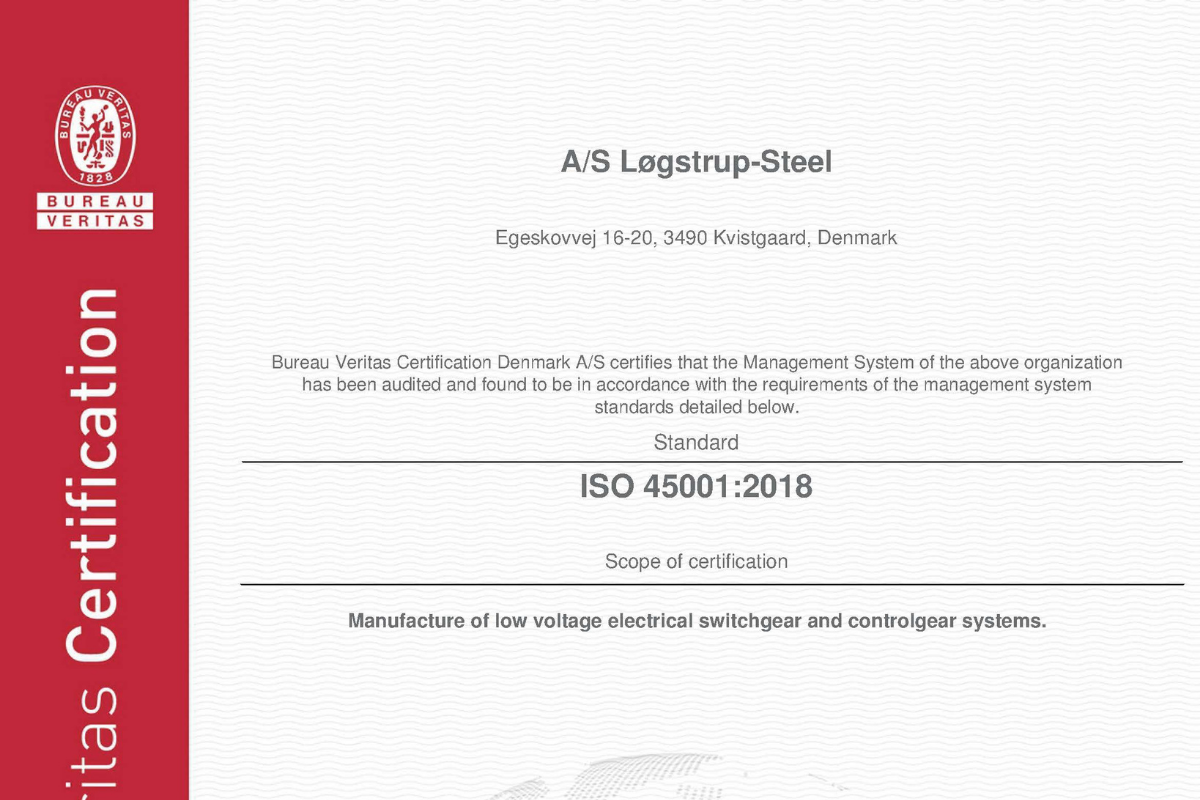 September 2021
We are ISO45001 Certified
At Logstrup we are proud to announce that we have successfully achieved the iso 45001: 2018, the global health and safety management standard.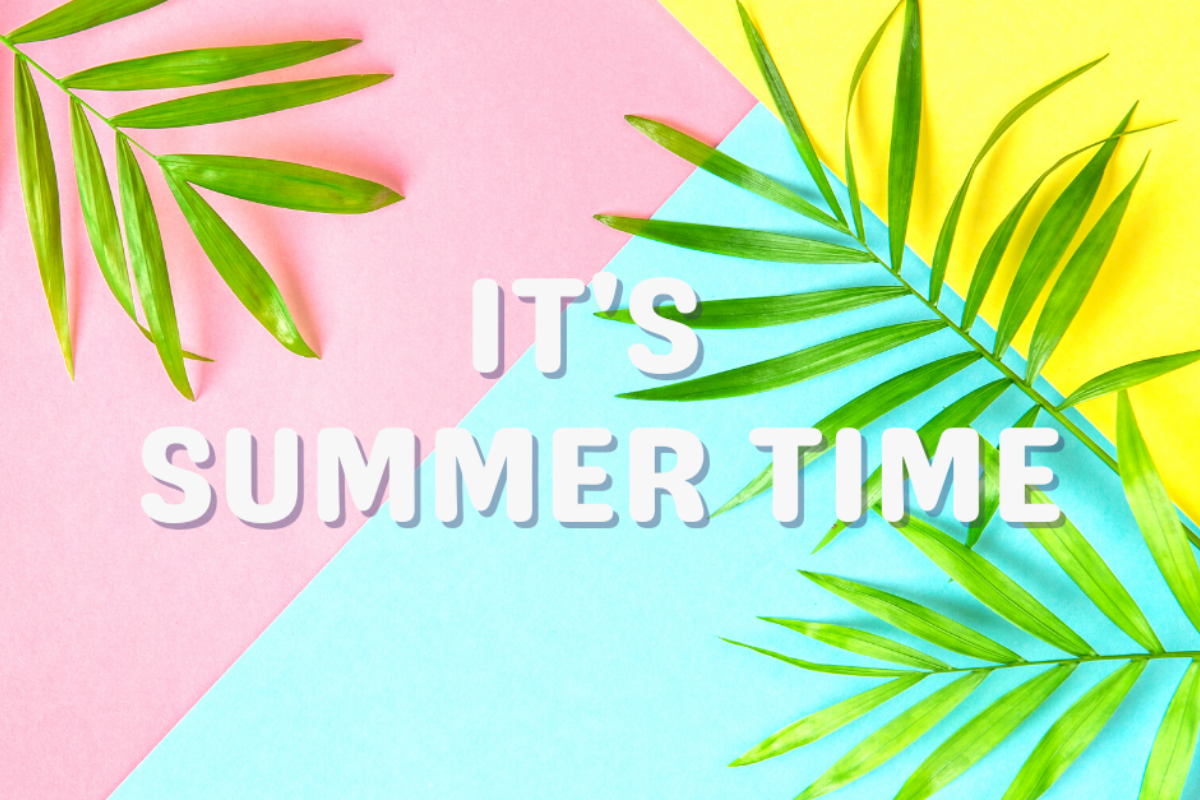 Juli 2021
Summer opening hours at Logstrup
We are, as all the previous years, open during summer. We will have reduced staffing, but we are right here ready to help you with any inquiries you may have.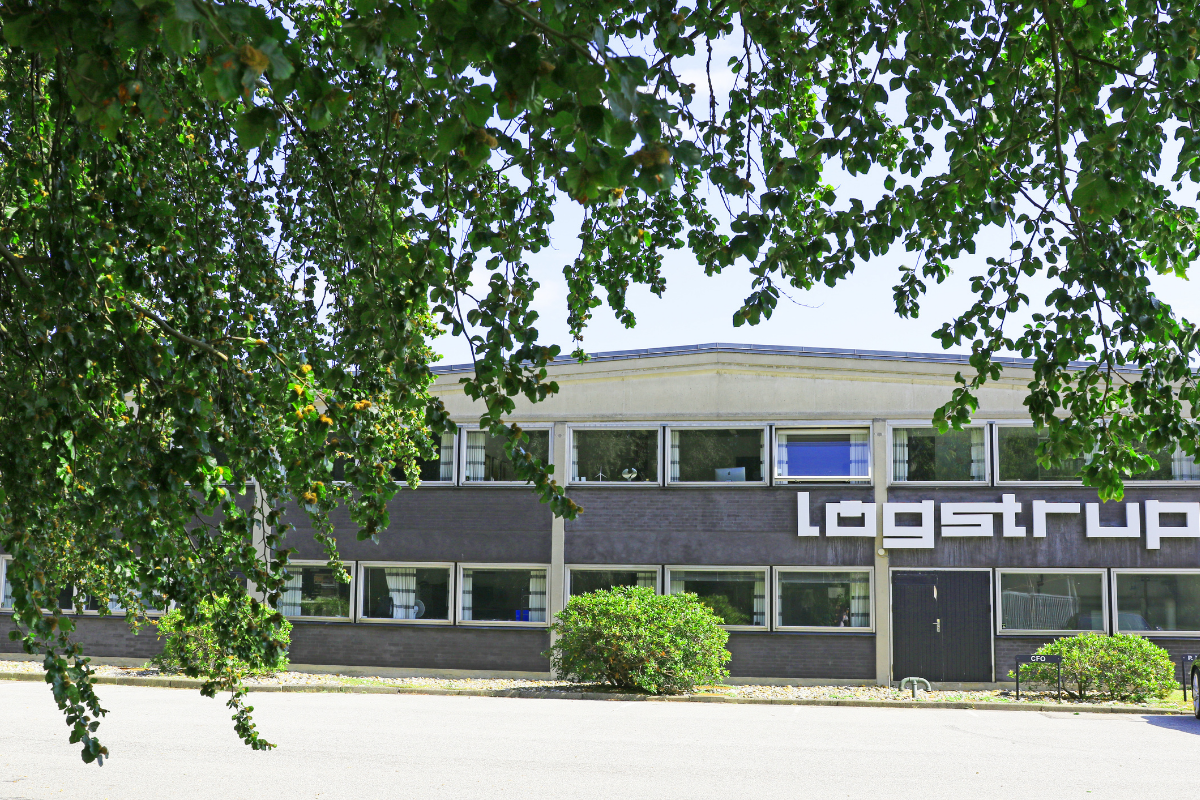 June 2021
We are working towards obtaining ISO 45001
At Logstrup we want to provide a safe and pleasant work environment for all employees. This is why we are working towards obtaining ISO 45001.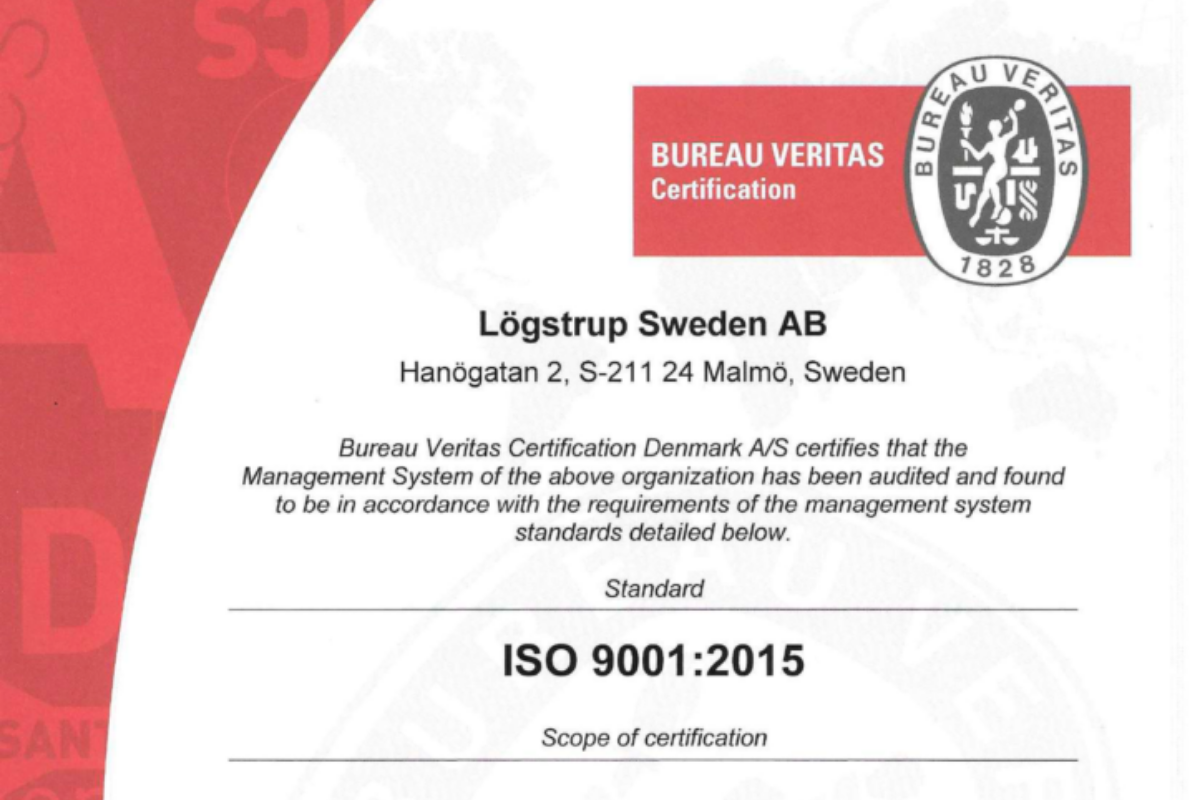 December 2020
ISO 9001:2015 certification for Logstrup Sweden
We are happy to announce that amidst all of the lockdowns we still managed to get an ISO 9001:2015 certification for our Swedish department in Malmö.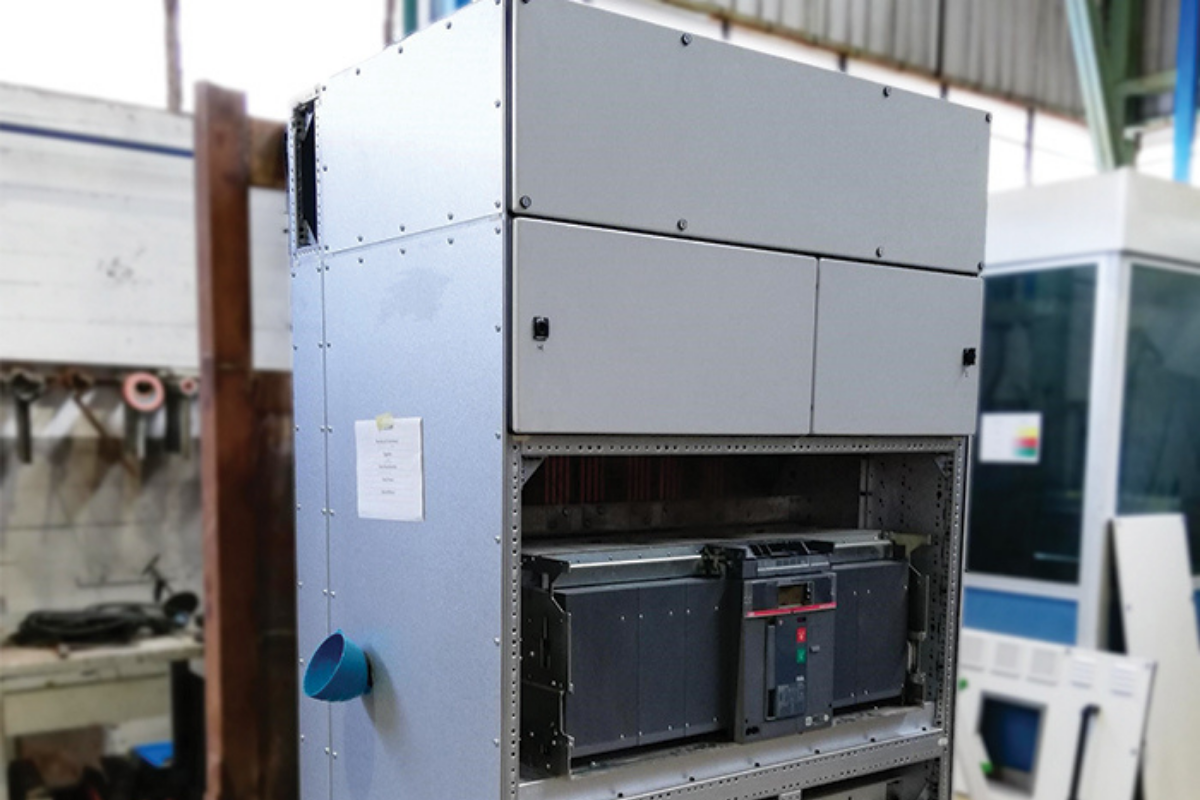 December 2019
Logstrup is ready for the Navy industry
We passed MIL-S-901D Navy Test and are now approved for navy projects such as destroyers and frigates. The switchboard was subjected to more than 100G force.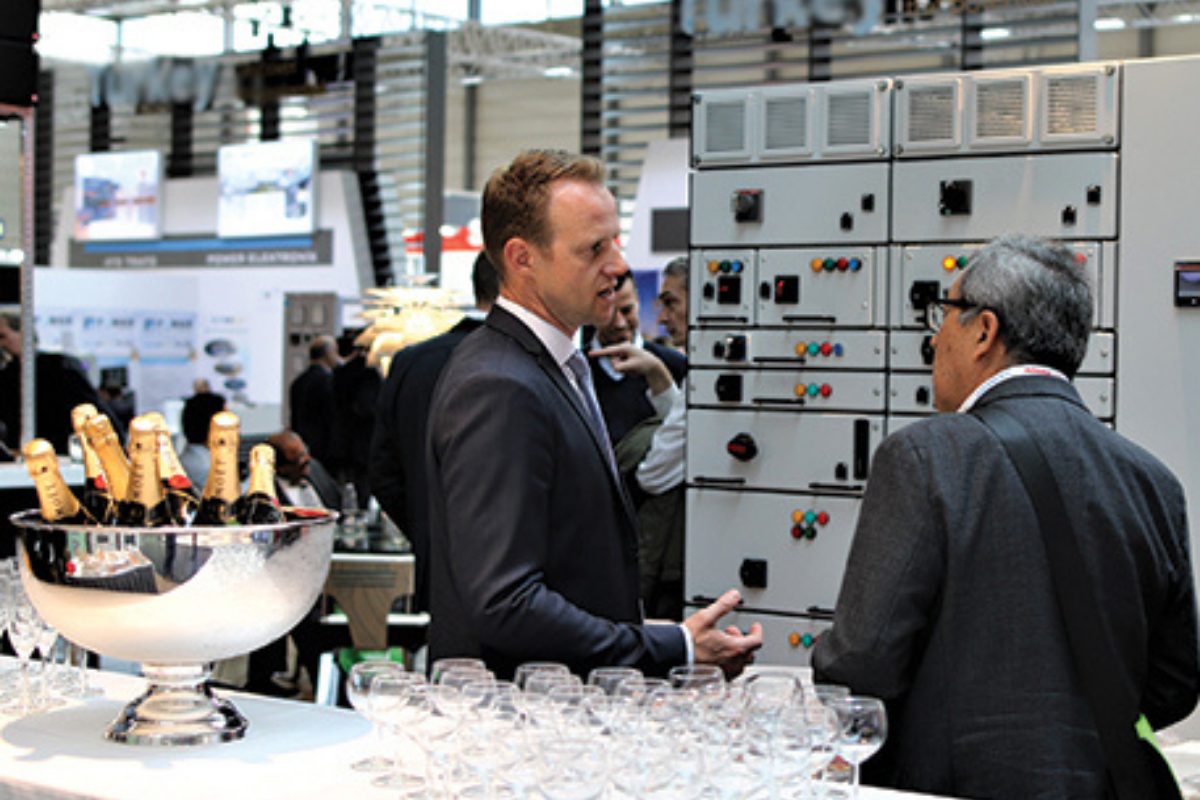 March 2019
Celebrating 60 years at Hannover Messe 2018
In 2018 Logstrup celebrated 60 years in the business. We decided to have a big celebration at the Hannover Messe that year. This is what it looked like.
Sign up for our newsletter
We only send out relevant information and offers