Sedan 1972 har Lögstrup Sverige AB byggt kompletta elanläggningar inom kapslad elteknik såsom lågspänningsställverk och centraler för tung industri och komersiell verksamhet runt om i Sverige. Fordonsindustri, sjukhus, pappersbruk och data centers är några exempel.
Kontakta vårt svenska team
Inom Lögstrupkoncernen har vi både produktion och konstruktion, vilket för dig som kund betyder att vi både kan göra anpassningar exakt utefter dina behov samt att hjälpa dig hitta den bästa lösningen i tätt samarbete mellan design/konstruktion och produktion.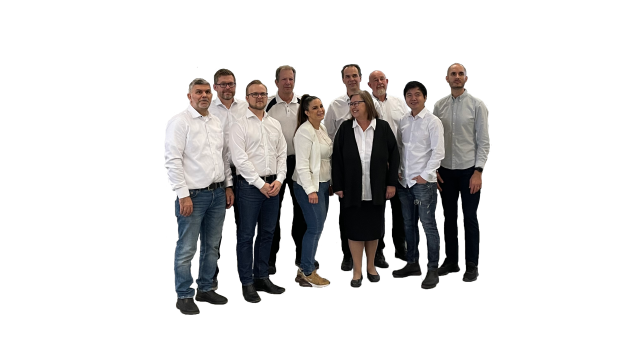 tilbud@logstrup.dk
+45 4912 7500
Egeskovvej 16-18-20
3490 Kvistgaard

Available with internal separation from Form 1 to Form 4B for an arc fault protection for safety for personnel and operational reliability

Strong and customisable switchgear suitable for all high demanding markets on – and offshore

Fully compliant with IEC 61439-1/2 and multiple international standards
Oavsett om du vill veta mer om Logstrup, bli en partner eller om du vill vara med i vårt team så hör vi gärna från dig. Fyll i kontaktformuläret så ser vi till att återkomma till dig.