Building the future Together
At Logstrup we are always looking for talented people to join us on our journey. Whether you are an electrician, sales enthusiast, assembly specialist, logistics expert, engineer or project manager we offer a wide range of opportunities.
Our mission goes beyond helping customers receive quality products for their projects — we also want to empower our employees with a high degree of responsibility and provide an environment where they are able to grow both professionally and personally. We believe in building the future together.
Why Logstrup
Working at Logstrup means being part of a big family who are all passionate about their job and focused on delivering the best possible outcome for our customers. Our success is deeply rooted in a long history, quality and innovation and not least the value of our incredible employees.
We care
At Logstrup we care about our people. We create safe, fair and inclusive working environments in which our people can succeed and develop, regardless of gender, ethnicity, sexual orientation, religion or social background. We care about everyone.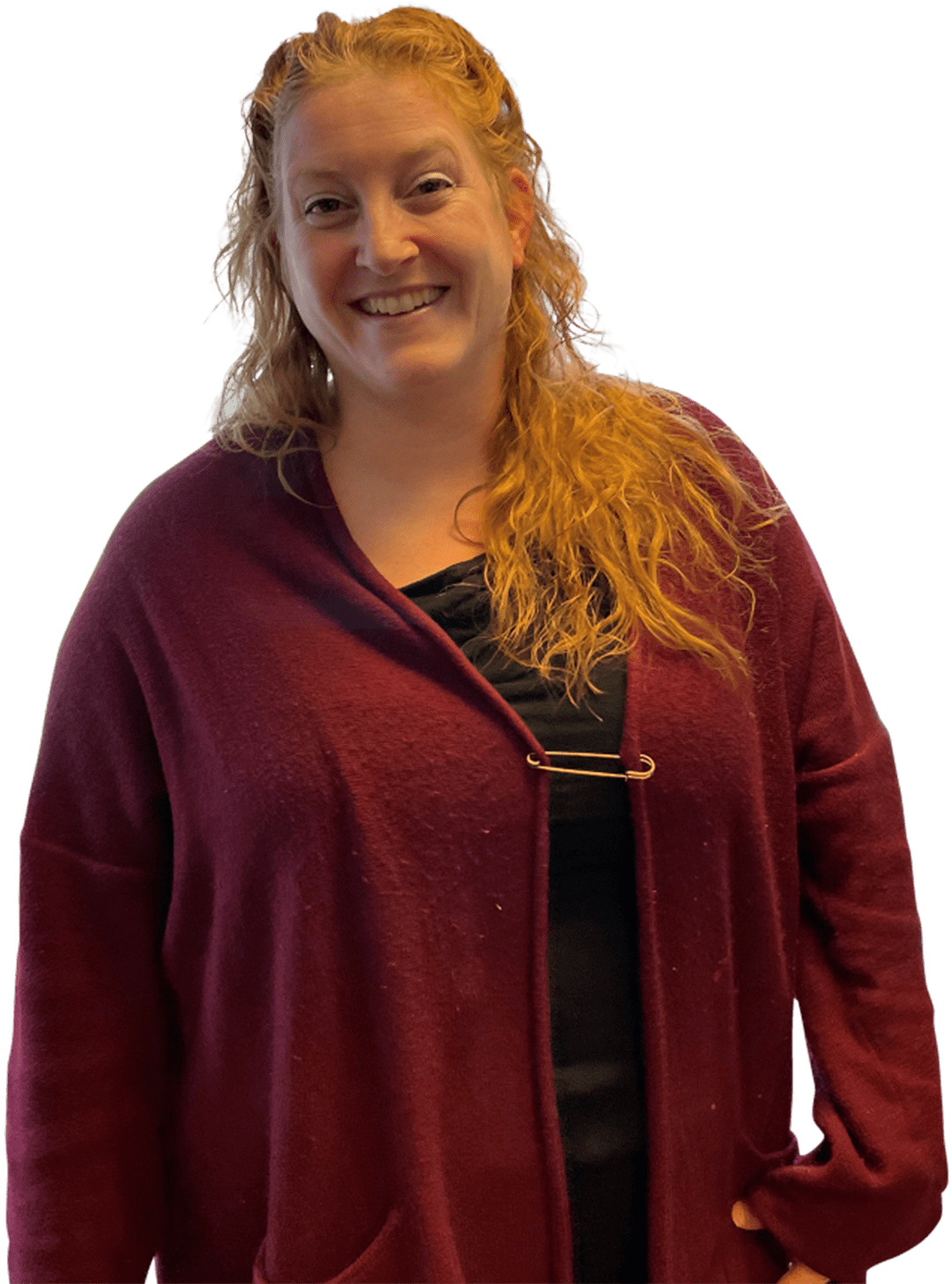 "It's really nice to work here. There are a lot of challenges and things we are allowed to work with. The colleagues are also very sweet and we have good leaders"
Carina Friis-Poulsen
3D Designer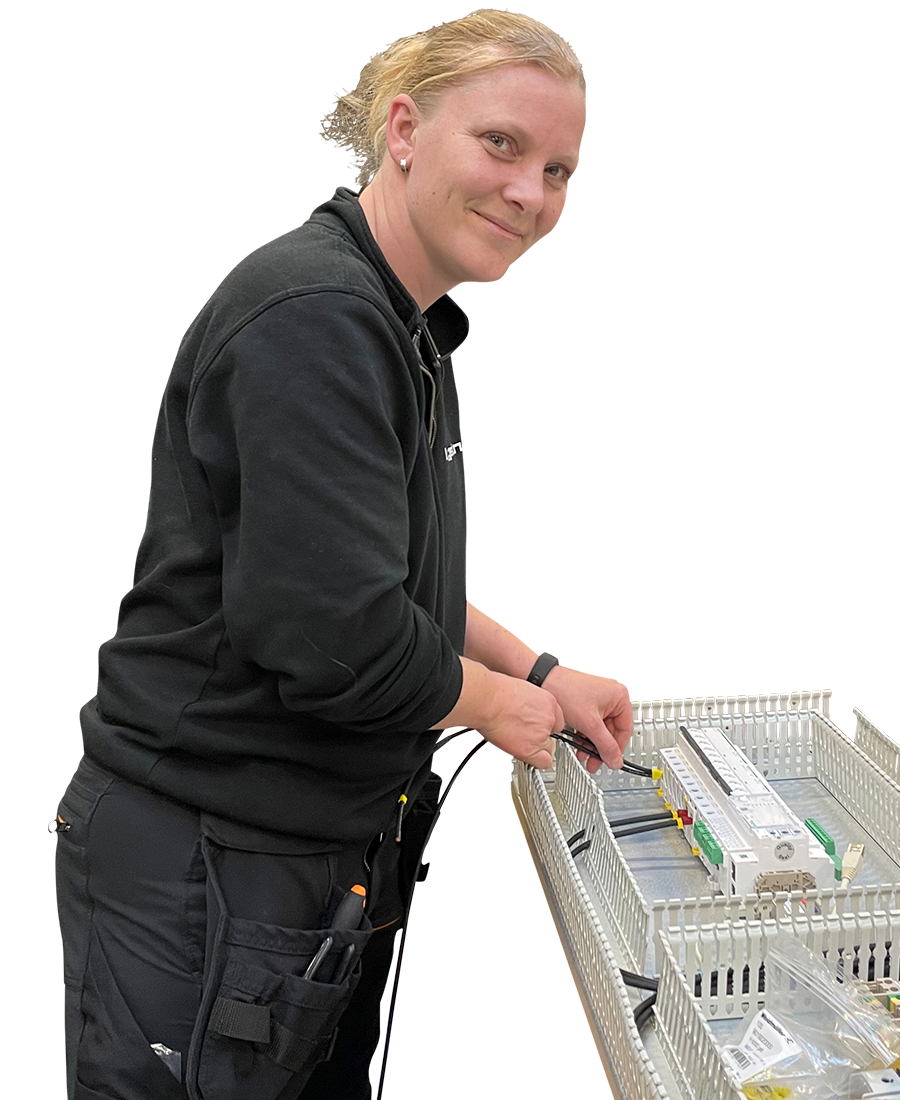 "What I like most about my job is that I am part of the entire process from start to finish and I also get to be part of the decisions""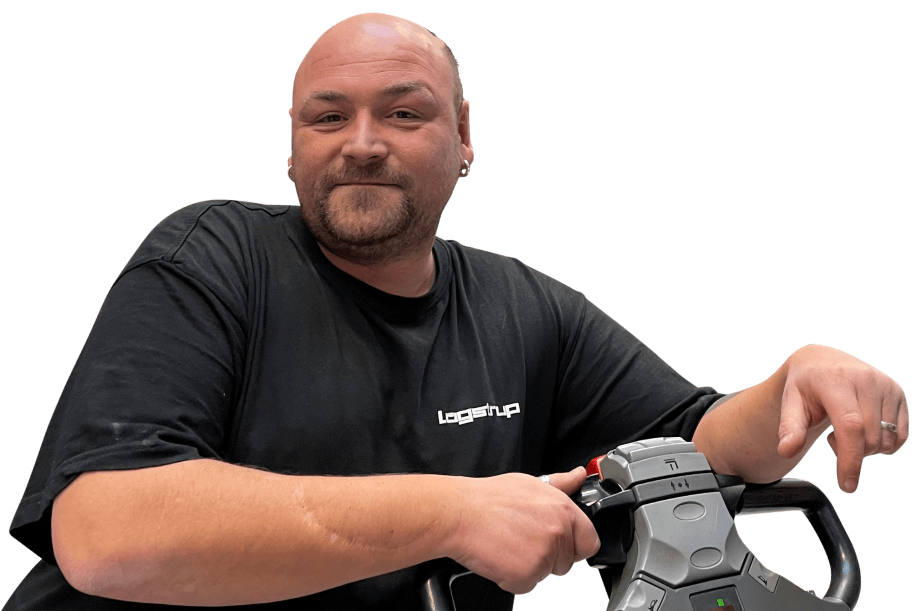 "Logstrup is a good working place, it's social and we in general have fun"
Diversity
We speak more than 15 languages, we've got all sorts of age groups, and we have many different educational backgrounds. One thing if for sure: there is room for everyone at Logstrup!
Work-life balance
We believe in a healthy work-life balance.
Tools & Technology
We make sure that you get all the equipment and tools you need to do your work — whether it is at your desk or in our production area.
Inclusion
We believe that there needs to be room for everyone. We make it our priority that everyone feels at home at Logstrup.
Environment
We care about the environment and we actively do our best to incorporate environmental friendly solutions into our daily life both at the office but also in our production.
Social events
There are various social events around our offices. In Denmark we for instance have a Christmas Party and a Summer Party and host a yearly Christmas bingo game.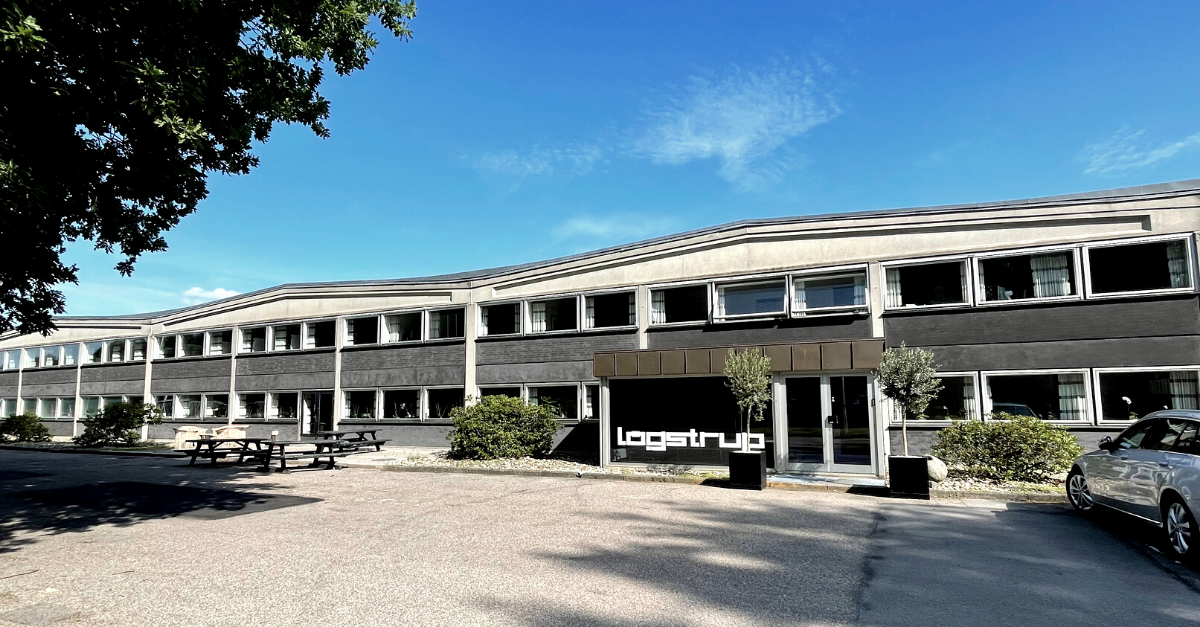 Kvistgård, Denmark
Denmark is our official home country. This is where Logstrup was established in 1958. Here we have our biggest production facilities, sales offices, logistic team, marketing, panel assembly workshop and warehouse.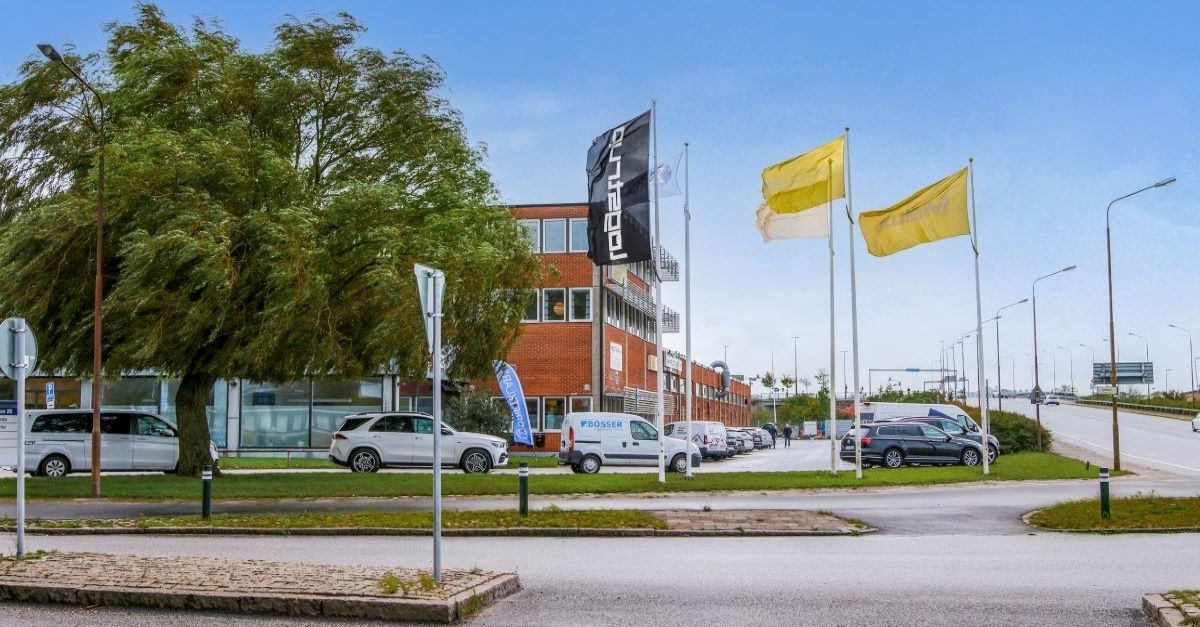 Malmö, Sweden
Logstrup Sweden consist of a warehouse, panel assembly workshop and a sales office in Malmö. There are additional sales offices located in Stockholm and Göteborg.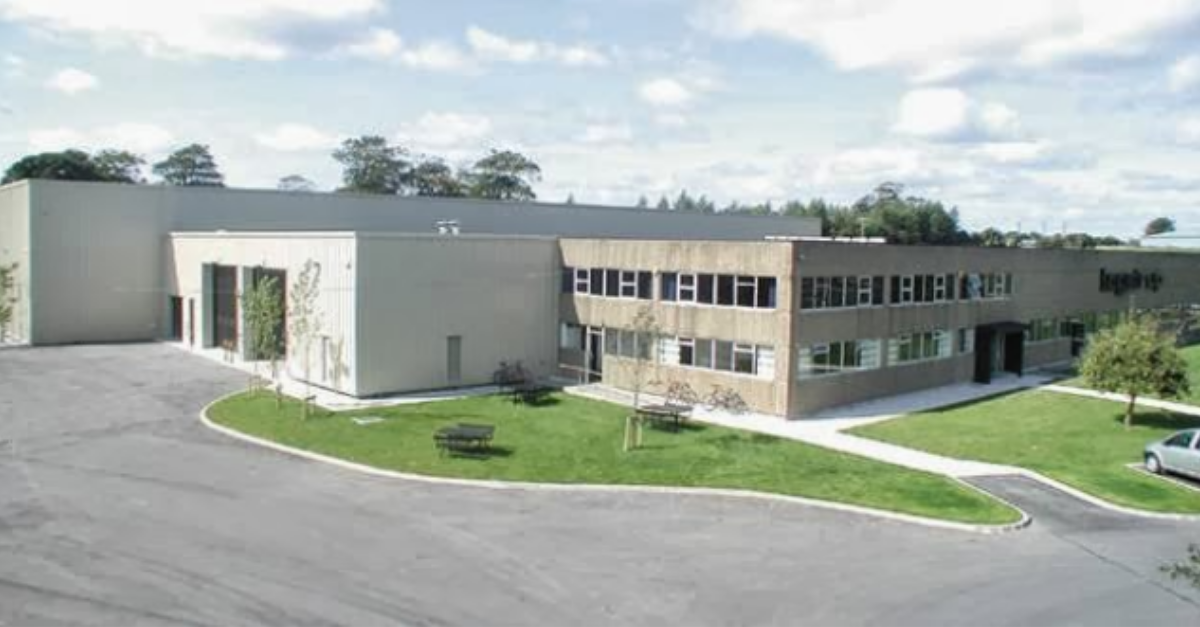 Tuam, Ireland
Logstrup Ireland has a sales office, CAD team, production, panel assembly workshop and warehouse for the Irish market.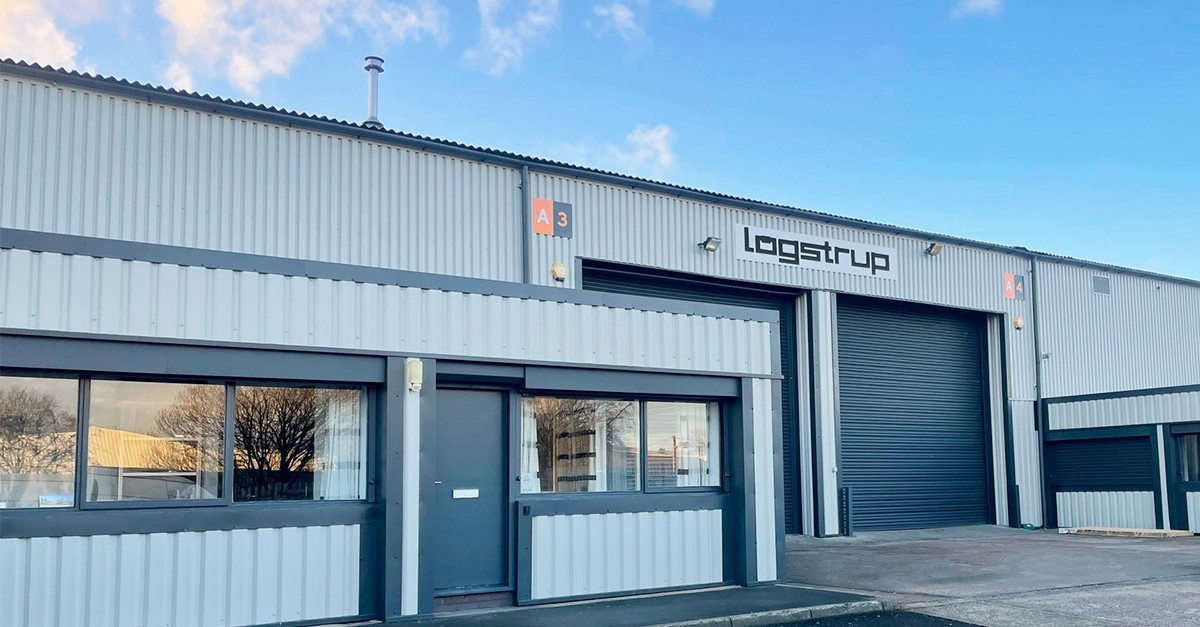 Manchester, United Kingdom
Logstrup United Kingdom is situated in Manchester. This is the main UK sales organisation, panel assembly workshop and warehouse.