Global Sales is responsible for sales and partnerships worldwide. Our Global Sales Managers and Support Engineers have experience with a wide range of projects within all demanding industries and are ready to help with your inquiries.
Contact our Global Sales team
We are here to help with any questions, concerns or general inquiries you might have. Fill out the form and we will get back to you as soon as we possibly can. Thank you!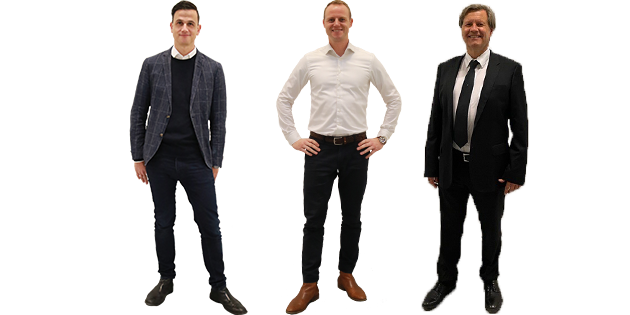 tilbud@logstrup.dk
+45 4912 7500
Egeskovvej 16-18-20
3490 Kvistgaard
Meet the Global Sales team

Available with internal separation from Form 1 to Form 4B for an arc fault protection for safety for personnel and operational reliability

Strong and customisable switchgear suitable for all high demanding markets on – and offshore

Fully compliant with IEC 61439-1/2 and multiple international standards