This year we are taking part in the SMM Digital Exhibition. This means that you can visit our virtual stand, live chat with us and more! You can even join a virtual live tour of our showroom and production line.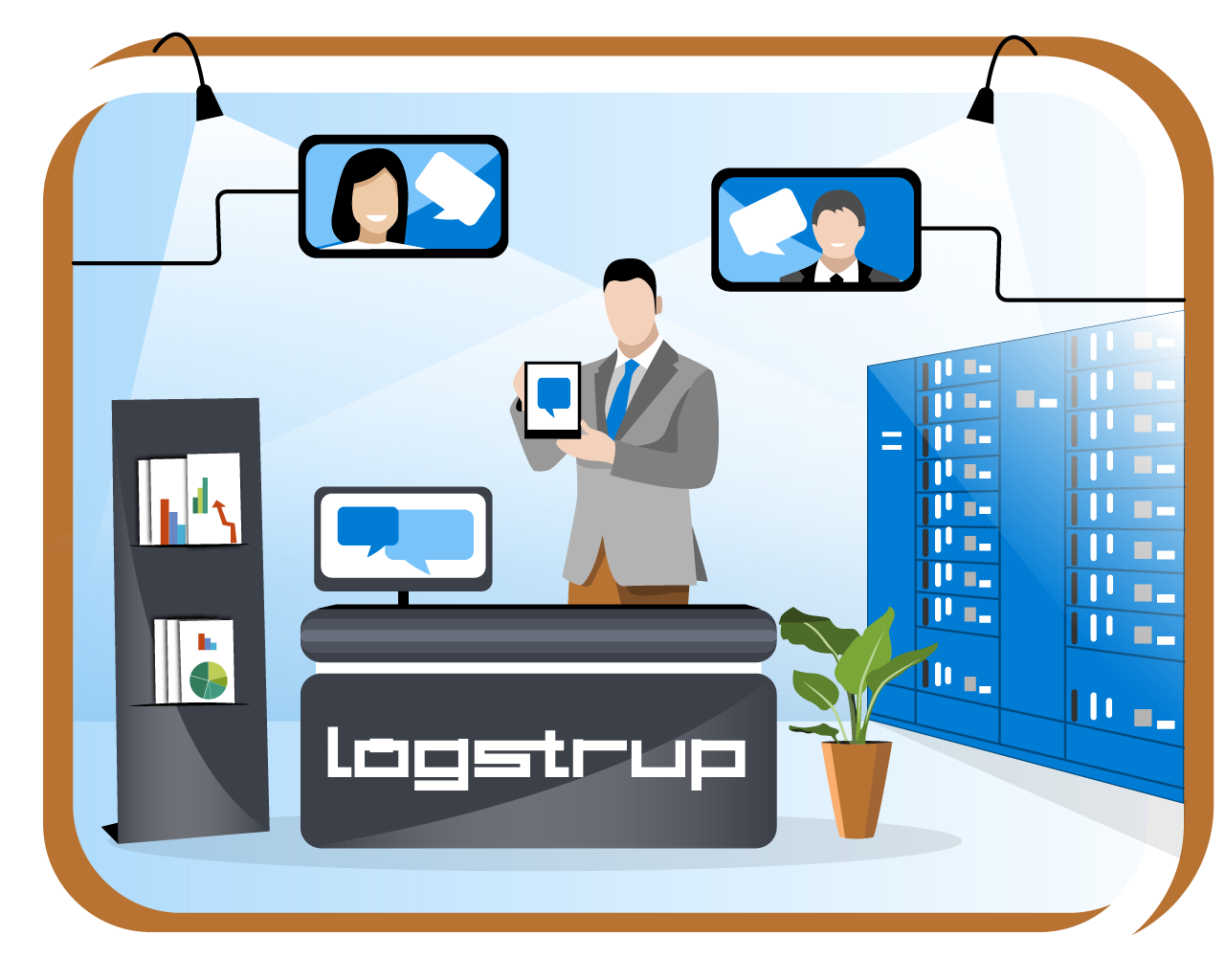 Visit us at our virtual stand 
We know this past year has been hard for us all. It has particularly been difficult when it comes to participating in trade shows, where we would usually meet you in person and show you our switchboards and switchgear up close. This has been near impossible due to the pandemic. However, this year we are giving you the opportunity to join us at our virtual stand at Pavillion of Denmark at the SMM Digital Exhibition 2021. We are also inviting you to two live tours during this event where you can see our products up close and ask all the questions you want. 
How does it work?
If you want to visit us on our virtual stand, you can do so by clicking the button just below. There you can register to get access to an online platform on the 2 – 5 February where you can see our stand, chat with us live, visit 30+ other companies' virtual stands and attend online conferences. If you just want to join our live tours simply scroll further down the site..
Sign up to our live tours here
We've got two exciting live tours planned during the SMM Digital Exhibition. One tour of our showroom and one at our production facility. You can sign up to both or just one – that is up to you!
SHOWROOM LIVE TOUR

2 February 10:00 am CET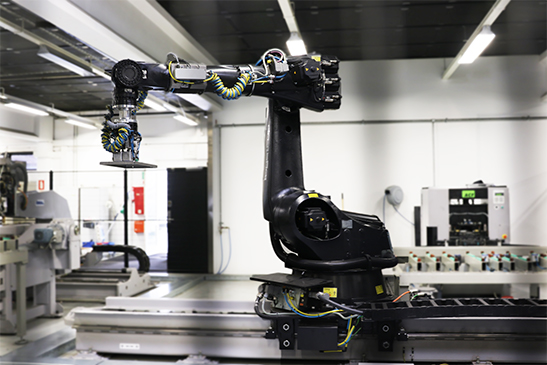 PRODUCTION LIVE TOUR

3 February 10:00 am CET