Electric industrial power distribution by Logstrup
Are you interested in electric power distribution units like swichboards, switchgear and motor control centers for industrial use? Then you are in the right place. Here at Logstrup we have specialized in manufacturing electric power distribution units, panels, boards and enclosures for demanding industries.
We make state of the art electric power distribution panels, units and boards for companies and projects in need of secure and reliable power. We are experts at making professional electric power distribution boards and panels as well as motor control centers that have advanced features, but at the same time are easy to use and upgrade.
Our goal is to be a leading manufacturer and distributor of electric power distribution units and boxes since we believe in the quality of our products being the very best. We also know that many of our customers might already have old or different brands of switchgear and switchboards installed in their respective solutions. Through our highly experienced and skilled technicians we are always able to support upgrades of whole systems or parts as required. With our professional guidance you are ensured that your solutions abide by the law in your country.
Who is in the market for Logstrup's electric power distribution boards, panels and boxes that are made to have industrial impact?
As good consultants we want to give our customers the best advice on their industrial electrical power distribution equipment. This is to ensure that our clients have a reliable setup regarding their electrical power distribution units, boxes and boards for their needs here and now and in the future.
Our industrial power distribution solutions are highly customizable and modular which makes it possible for us to reach an optimal electrical power distribution solution for your industrial power supplying need. Feel free to contact Logstrup regarding any of our electrical solutions for industrial application like our motor control center panels and cabinets then we can get in a constructive dialogue with you. We look forward to talk about our electrical power system components and start a collaboration with you.
You may also read more about our switchboard components.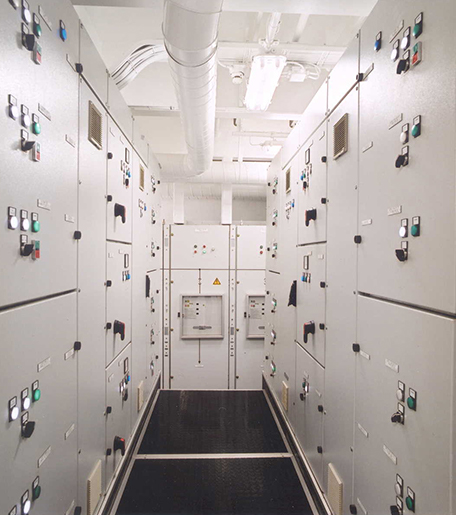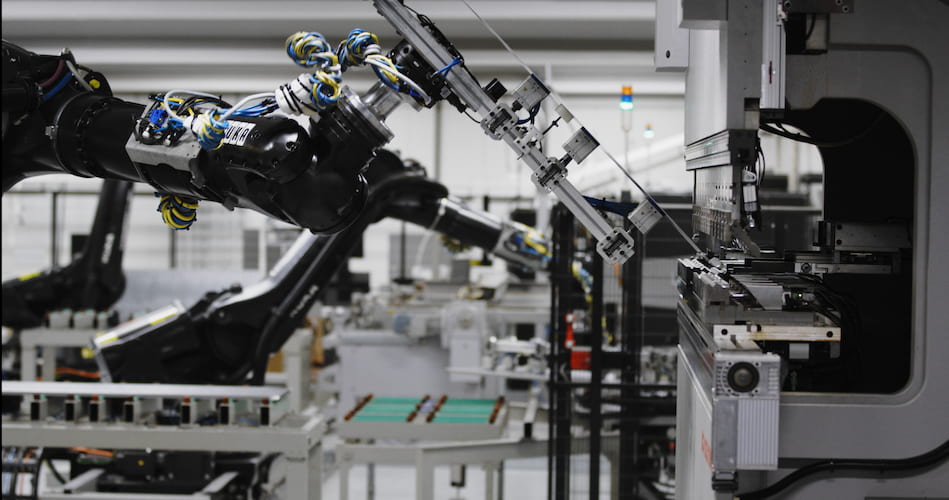 A leading manufacturer of electrical power distribution units and boxes on a global scale for industrial use
As a leading manufacturer of industrial and highly customizable solutions within electrical power distribution on the global market we offer good safety measures within our products. Therefore we are naturally fully compliant with IEC 61439-1-2 and multiple international standards. Our electrical gear and panels are of high quality to ensure the safety of our clients people.
We are not afraid to say that our products are safe to use being fully compliant with IEC 61439-1-2 and other multiple international standards.
Get an offer for strong and customizable electrical power distribution systems suitable for all high demanding markets on – and offshore.
Electric power distribution boxes and units for industrial use
FAQ about: Motor Control Center (MCC) panels that we manufacture for electric power distribution
In the following section you can learn more about our electric power distribution systems and panels for industrial use.
What is a Logstrup MCC panel for electric power distribution?
Logstrup's Motor Control Center (or MCC) controls some or even the whole setup of electric motors in a centralized location. The power may be distributed through Logstrups high quality switchboards, transformers or panelboards which makes it highly reliable. The Logstrup MCC may consist of enclosures that contains various busbars and also switchgear such as circuit breakers, fuses and motor starters. The cabinet solutions that we manufacture are of very high quality so that your reliability of electric distribution is ensured.
Are you looking for new MCC panels? Then we stand ready to provide you with products of high quality that offer ease of installation and more complex customization. Feel free to contact Logstrup and learn more about our offers of high industrial demand so you may start collaborating with us to ensure that you get the best solution for your industrial needs.
Read more about mcc panel components
What are the key benefits of a low voltage DC motor by Logstrup?
The key benefits of the Logstrup DC motor is a much quick and reliable start and stopping function, higher starting torque, reversing functionality and is an even cheaper option than the AC motor.
The benefits of Logstrup's AC motor is that this type of unit does require a lower power demand to start and also have minimal maintenance.
If you are curious about how we practically apply our AC and DC motor components then please feel free to contact us. Our goal is to help you towards the most optimal electric power distribution solution for your project.
Does the Logstrup switchgear and MCC have a linked functionality or property?
The MCC and switchgear by Logstrup do both have circuit breakers. Switchgear does have a higher voltage capacity than the MCC's. Therefore MCC's and switchgear may have different applied uses in a setup for electric power distribution.
Feel free to let us know if you have any questions regarding Logstrups electric power distribution components and solutions. Contact us if you are looking for high quality electric power distribution cabinets, enclosures and more.
What components are essential for the Logstrup motor control center?
A Logstrup MCC may consist of one or more vertical metal cabinets with a power bus as well as small and large power controllers. The small controllers may be easily unplugged for testing and maintenance.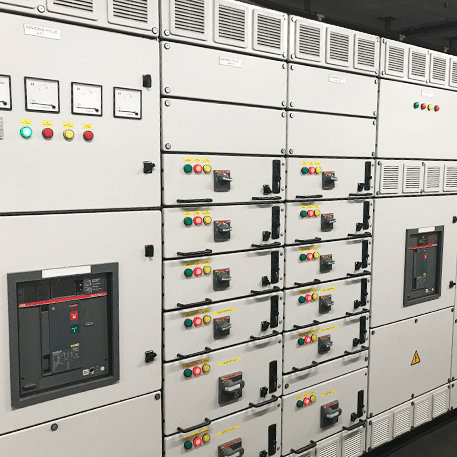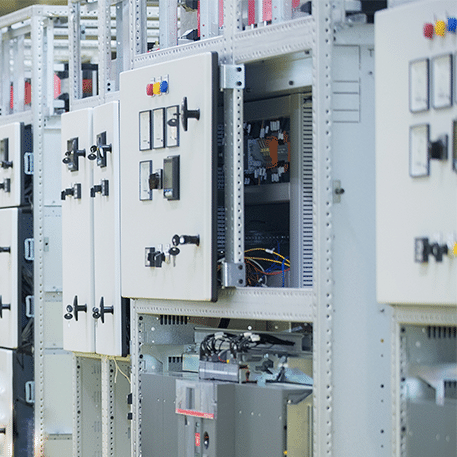 We are here to help with your electric power distribution needs for industrial use
Do you have any questions to Logstrup as an industrial manufacturer of motor control centers, lv switchgear and components ? With experience dating back to 1958 and a wide range of successful projects behind us, we are ready to answer all questions. Fill out the form and we will reach out to you.